Blogs & Opinion
Latest Posts:
Neal Foulds
New world champion Mark Selby's the master of match play, says Neal Foulds - but what's next for Ronnie?
Kelvin Tatum
Kelvin Tatum reflects on the 'most exciting' season he can remember - and Poole Pirates' heroics...
Sky Sports Experts and Columnists: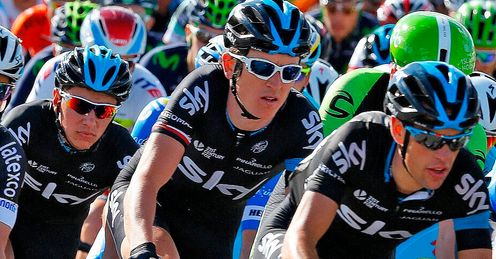 Orla Chennaoui
Orla Chennaoui discusses Team Sky's embarrassment of riches at Paris-Nice next week.

Chris Kamara
Kammy says Ashley Young must wait for England recall and Tottenham trio have papered over cracks this season.

Ed Chamberlin
The Premier League's return, F1's finale and a huge game for England at Twickenham have Ed Chamberlin licking his lips.
Most Popular Posts:
Sky Sports Experts:
Recent Comments: